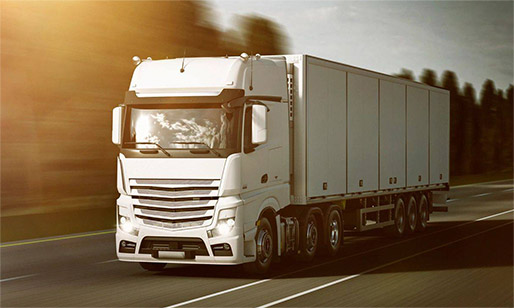 Best Quality Parts in New York
Frank Siviglia Truck Body Inc. specializes in installing shields for commercial trucks and vans. We're a team of professional and friendly technicians. We are based in New York, and we offer our services throughout Virginia, Maine, and Pennsylvania. We were founded in 1913 by Frank Siviglia.
Van Shield® is a custom-molded, resin-coated, fiberglass-reinforced plywood lining for delivery fleet vehicles. Van Shield® is designed to protect straight van type bodies and trailers up to 45' from corrosion and excessive wear and tear.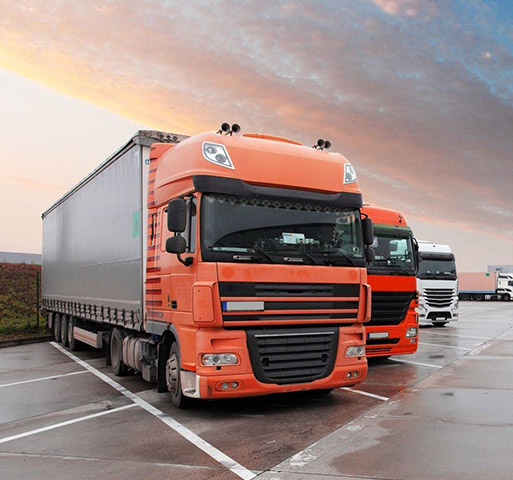 We also provide collision repairs to damaged commercial trucks or vans. Our technicians can repair most damages done to trucks or vans, including body damage, engine damage, electrical damage. We work with all insurance companies to help make sure your repairs are completed using your coverage if submitting a claim.
We also sell and repair truck or van body parts. We sell the components directly to you and install them. We have been in the business for many years and are well-known in the industry for our products and services.