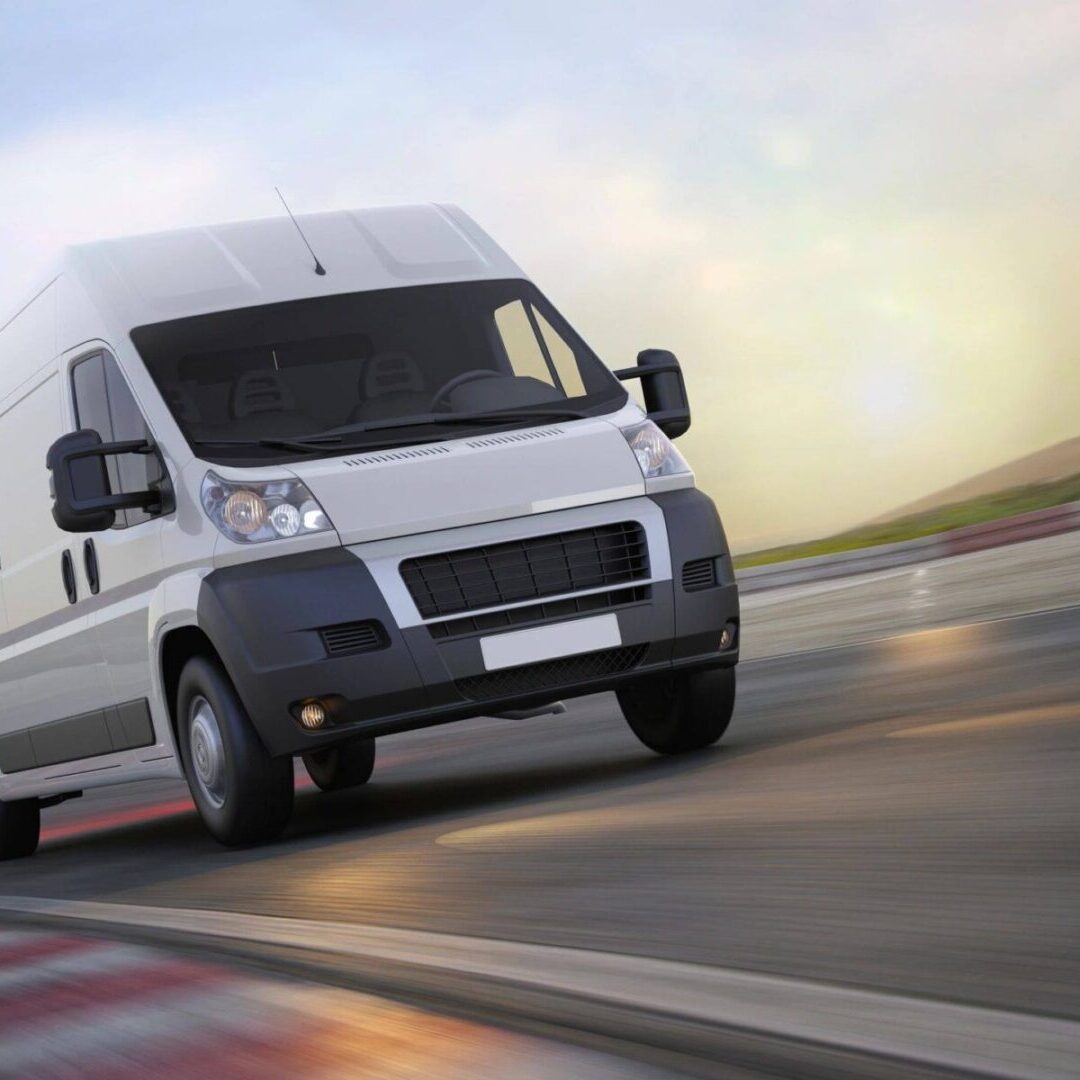 Van Shield Truck Insulation
Van Shield® is a custom-molded, resin-coated, fiberglass-reinforced plywood lining for delivery fleet vehicles. Van Shield® is designed to protect straight van type bodies and trailers up to 45' from corrosion and excessive wear and tear.
We often help in handling any cargo that will spill or leave debris to corrode the van body, making it unsanitary or foul-smelling, or that requires refrigeration. Our services are a must for anyone who wants to deliver a variety of products.
Reducing Your Operating Costs
There's no place for debris to collect. No posts, no seams, no corners. The surfaces will be non-porous and will not be subject to corrosion. Even the caustic or odorous matters won't sink in. Once this happens, your vans will last longer and bring greater resale value. You will also be operating with reduced downtime because Van Shield® protects your van from heavy corrosion.
Van Shield® has a tough resin-coating finish that's rich in pigment, so nicks and scratches don't show up. Unlike paint, it will never flake, chip, or peel. It is easy to repair. Should damage happen to occur, it will occur only at the point of impact and can easily be patched to look good as new.
The most extraordinary feature of Van Shield® is that everything is custom-molded to fit your van and hauling requirements. Depending upon the nature of the material you are transporting, choose among a partial, full, or full-insulated lining.
Van Shield's plywood has a naturally high insulation value, which is higher than aluminum or steel. This is ideal for temperature-sensitive cargos that don't require refrigeration in the short run. When you require refrigeration, there's an insulated Van Shield® for you. Van Shield® is U.S.D.A. approved.
In just three steps, Van Shield® forms an inner, impermeable cell to increase the life of your van body.
Protect your van body from wet or leaking materials that can cause corrosion and rot.
Eliminate unnecessary downtime and untimely destruction.
Run a cleaner and efficient delivery operation.
Ideal for inner-city applications or small cargo loads, applying Van Shield to your cargo van can reduce delivery costs while giving you greater flexibility in your delivery planning. Van Shield was designed for the medium temperature to low-temperature applications.
Along with adding the Van Shield, we can customize your truck as well. We don't believe that every truck needs to or should look the same. We can adjust the truck to meet your specific needs. There are certain ways to customize the truck.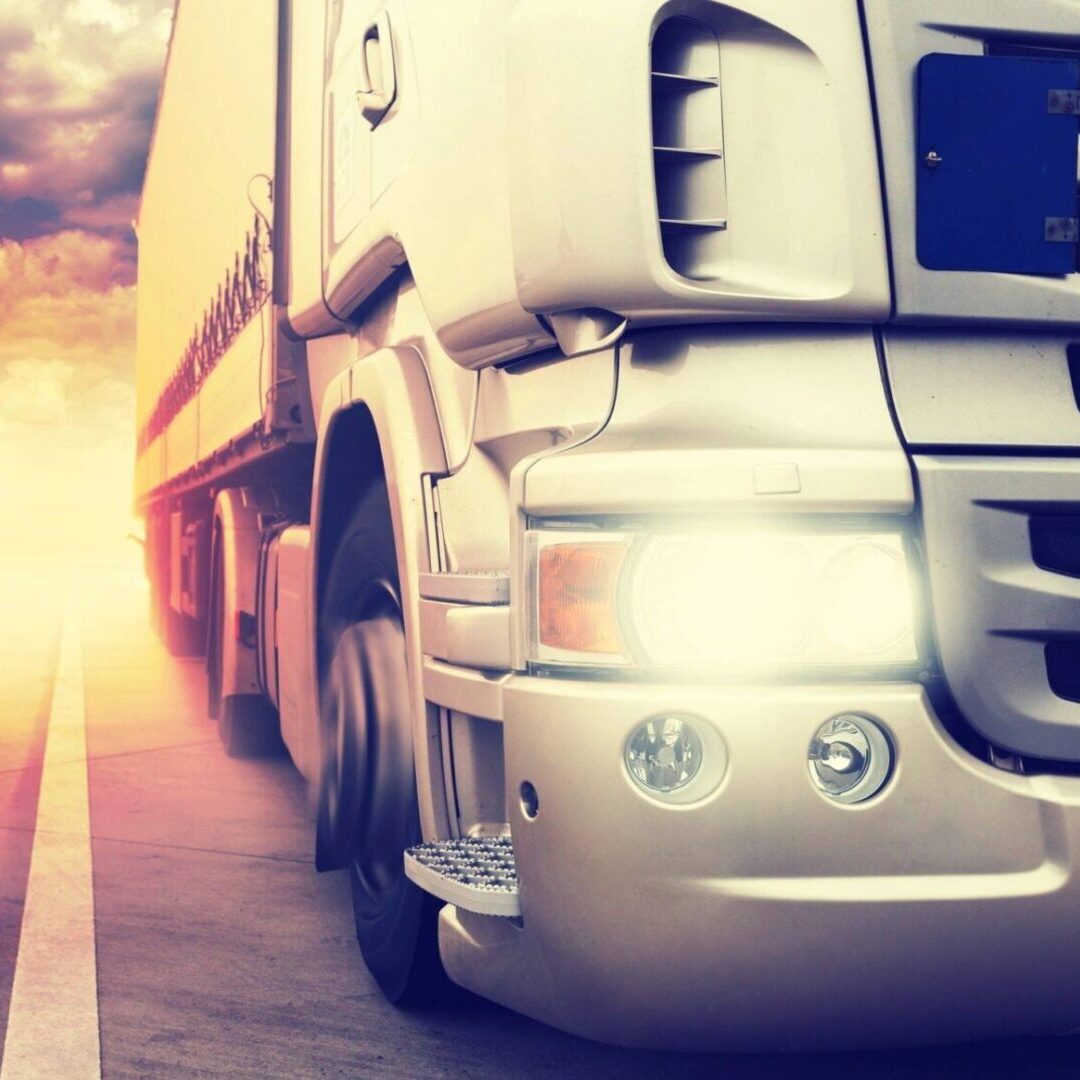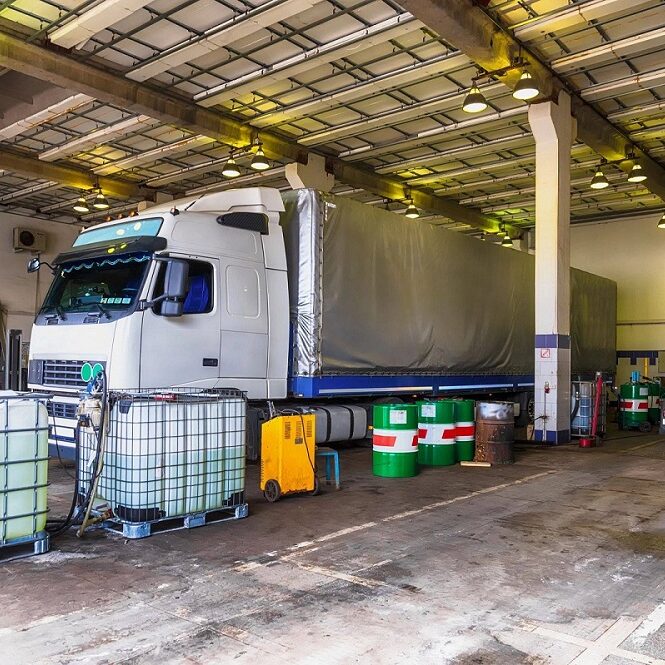 We can handle all phases of a collision repair in a house on commercial trucks and vans. From frame repairs to mechanical problems that are caused by a collision, we can complete the repairs in a timely and efficient manner. We work with all insurance companies to complete your repair if you are submitting a claim.
We have many years of experience in this industry and have advanced equipment to complete your repairs. Our frame repairs are complete in the house on a 50 ft. frame machine. Our refinishing is done in house in a 70 ft. spray booth. Our skilled team can even pick up your vehicle to bring it in for repairs and deliver it back to you once repairs are completed. We work with you and the insurance company to get all the repairs needed for your vehicle totaled.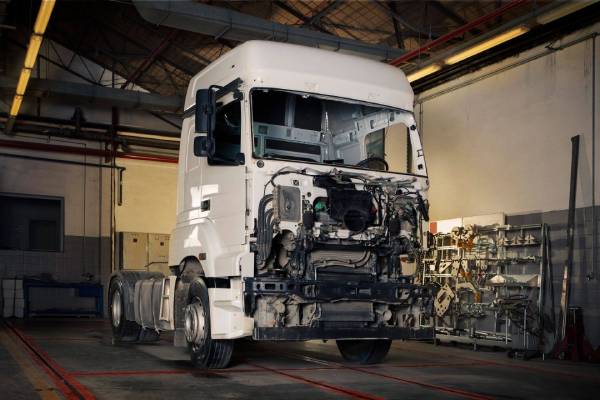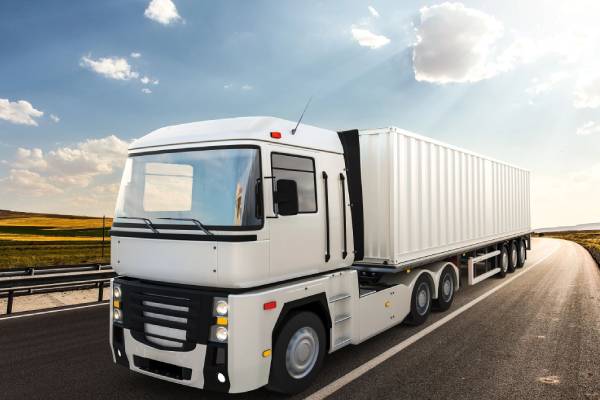 We provide you with truck and van body parts directly or offer you the service of installation of those parts as well. We also sell parts and offer repair services at our location as well.